FrontCon is a two-day conference that focuses on front-end concepts and technologies. This year, there will be 16 speakers, 3 workshops and a possibility to join the conference either onsite or online.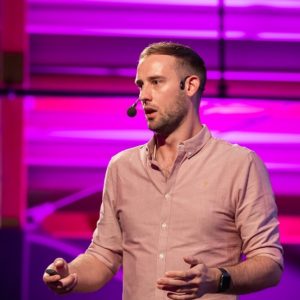 Harry Roberts
Consultant Performance Engineer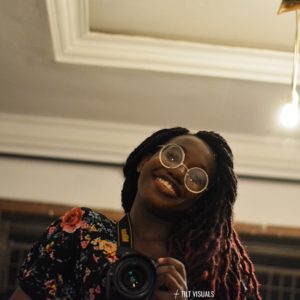 Jemima Abu
Front End Developer and Systems Engineer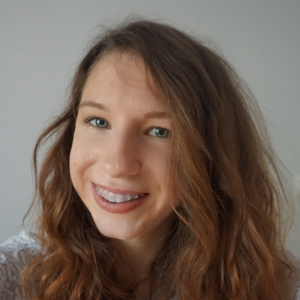 Marta Wiśniewska
Google Developer Expert, Frontend Developer at e-point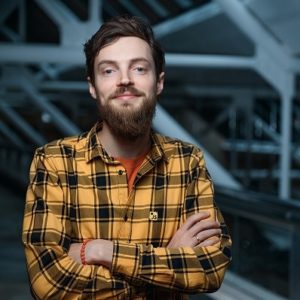 Aleksandr Korotaev
Frontend Engineer at Tinkoff.ru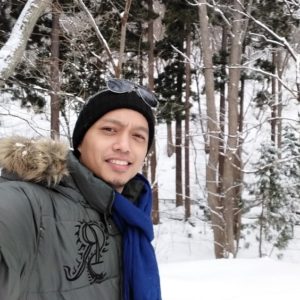 Devlin Duldulao
Microsoft MVP, Senior Consultant at inmeta
Ujjwal Sharma
Compilers Hacker at Igalia, Node.js Core Collaborator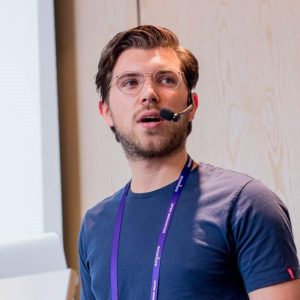 Roy Derks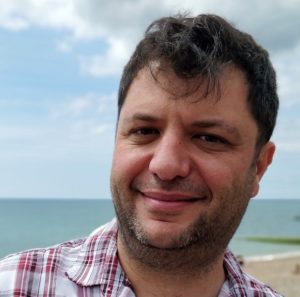 Daniel van Berzon
Web Developer at Ocasta Studios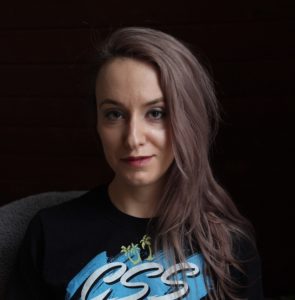 Stephanie Stimac
Program Manager and Designer Developer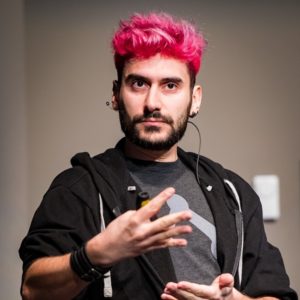 m4dz
Tech Evangelist at alwaysdata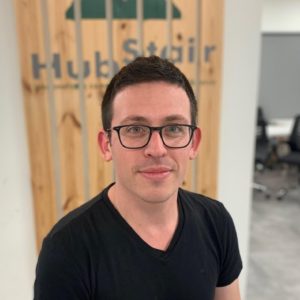 Yonatan Doron
Frontend Tech Lead at CyberX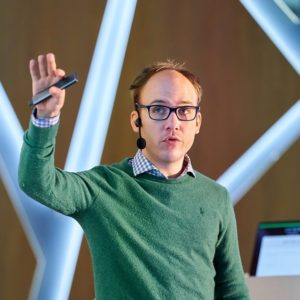 Maciej Treder
Senior Software Development Engineer at Akamai Technologies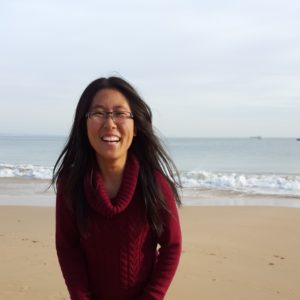 Tianyu Pu
web developer at Booking.com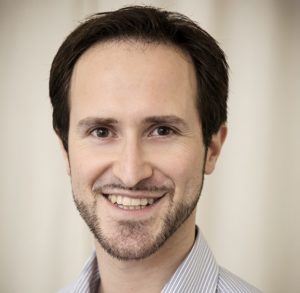 Michael Zikes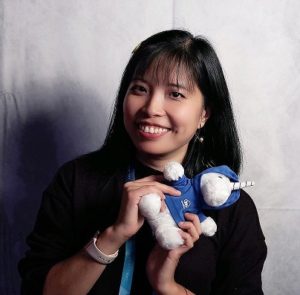 Maya Shavin
Senior Front End Developer at Cloudinary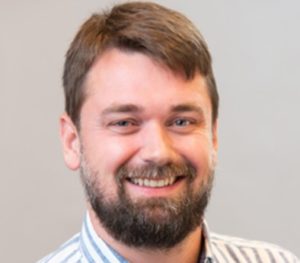 Kenneth Rohde Christiansen
Web Platform architect at Intel
GET YOUR TICKET NOW!
We have Diversity tickets available for girls, students, and those who don't get support from the company and have to pay for tickets themselves. If you belong to any of those groups let us know: [email protected]
498 Eur
LATE BIRD Full pass 12.-14.08.
Full access to all conference sessions for 2 days and selected workshops.
Available till 12.08.2020.
Buy Now
299 Eur
LATE BIRD Two day conference pass 13.-14.08.
Full access to all conference sessions for 2 days.
Available till 12.08.2020.
Buy Now
249 Eur
LATE BIRD Workshop pass 12.08.
Access to the selected workshop.
Available till 12.08.2020.
Buy Now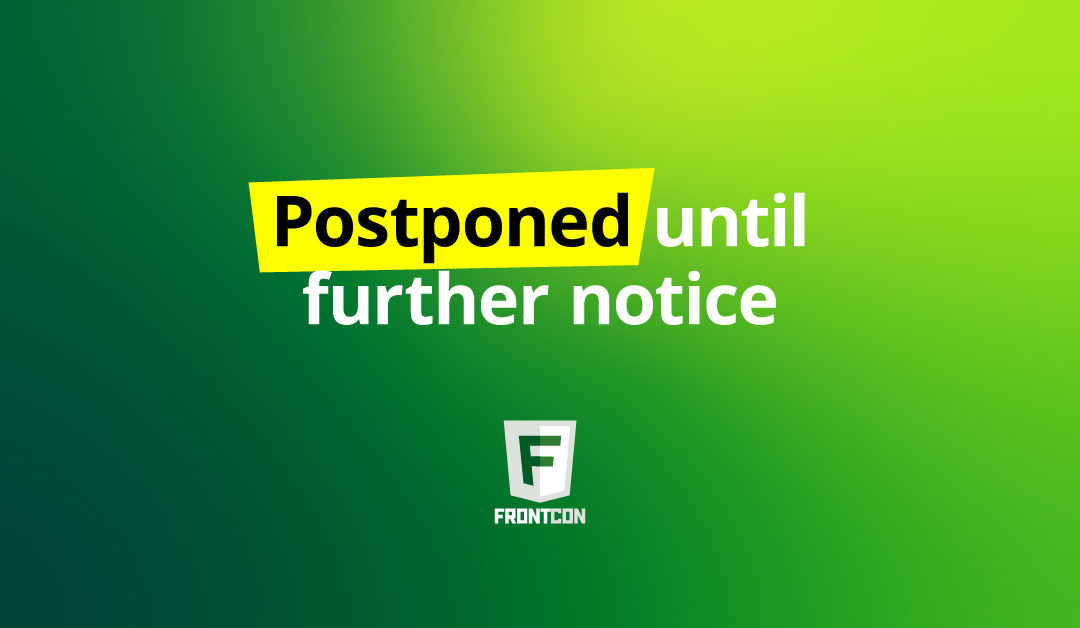 After closely following the official recommendations and safety measures by the World Health Organization and Latvian health authorities in the situation of the global pandemic of COVID-19, the organizers of FrontCon have made the difficult decision to postpone...
read more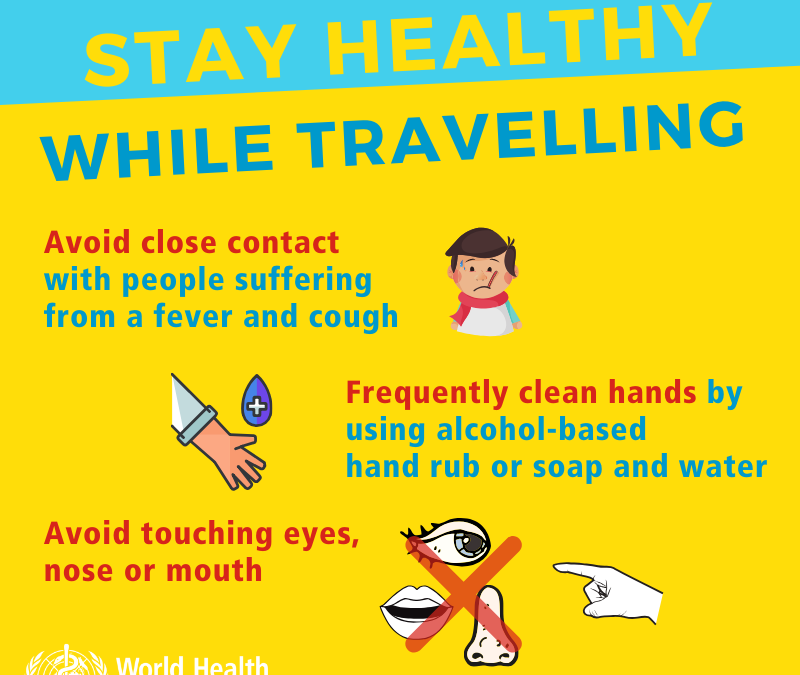 Recommended safety measures in the context of the outbreak of COVID-19 The recent outbreak of COVID-19 has raised global concerns and we here at FrontCon are aware of the potential outspread of the virus and therefore safety measures during the conference are being...
read more