Workshops with Top trainers
for € 199
Front-End Performance: Building Faster Websites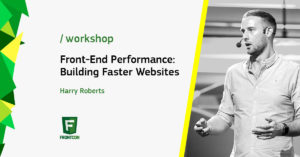 Every case-study, every report, and every bit of feedback always tells us the same thing: speed matters. It's good for users, it's good for accessibility, and it's good for business. But why are modern browsing experiences so slow? If technology is getting better, why are websites getting worse?
Getting Started with Vue with Vuex state management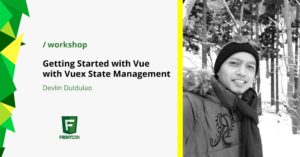 Learn how to design components, display data, present lists, and inputs, handle user interactions, navigate between views, manage data, and get started with all of the key tools to make you efficient at developing with Vue with Vuex and Quasar framework in this hands-on course.